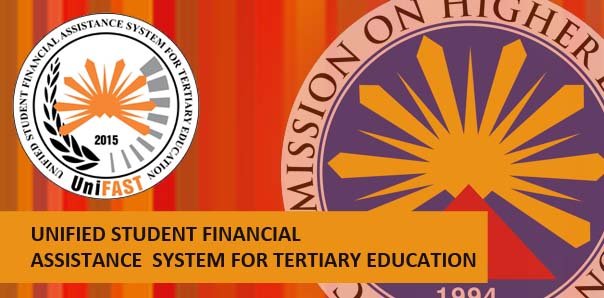 MU releases TES scholarship grant to over 600 students
Over 600 Misamis University students who applied for the Tertiary Education Subsidy or TES had received their full grant of 60,000 pesos last April 5, 2019. The subsidy covers most students' full tuition and miscellaneous expenses including allowances, books, and school supplies.
The Tertiary Education Subsidy or TES is a financial aid from the Unified Financial Assistance System for for Tertiary Education Act or UniFAST to students enrolled in private colleges or universities located in cities with no state colleges or universities. UniFAST is the same government body which sponsors tuition fees for state colleges and Universities.
Read more
---