The Misamis University, College of Law
The College of Law is one of the first colleges instituted at the Misamis University. It is considered as one of the pioneering law schools, if not the oldest law school in Northwestern Mindanao. From the ruins of the Second World War, Misamis University (then named Misamis Institute) resumed its operations in 1946.
Announcement
---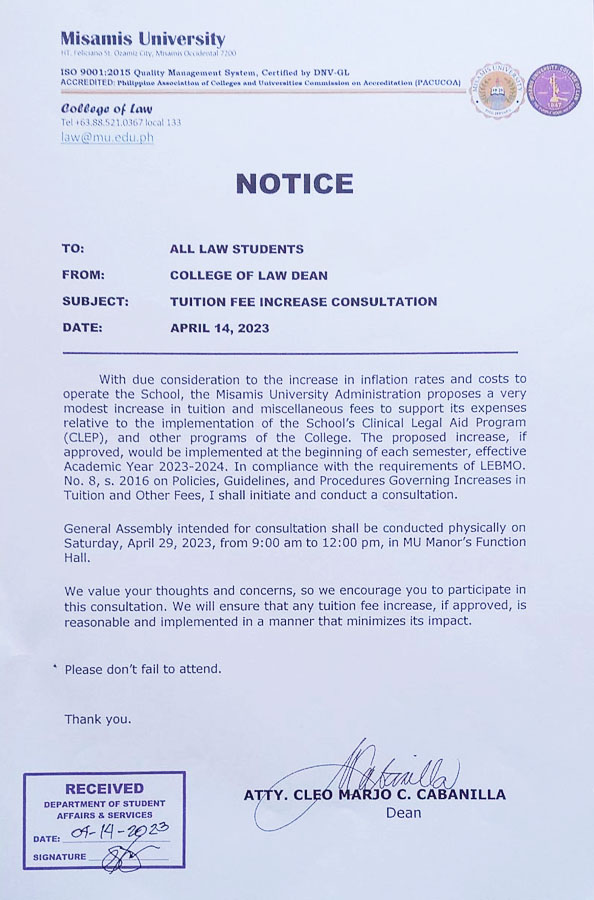 ---
MU Purple Hood Journal
Published: January 31, 2023
Philippine Copyright © 2023 by Misamis University – College of Law
This MU Purple Hood Law Journal is published annually by the Misamis University – College of Law through its Official Student Publication. No portion of this journal may be copied or reproduced in books, pamphlets, outlines, or notes, whether printed, mimeographed, typewritten, copied in different electronic devices, or in any form, for distribution or sale, without the written permission of the authorized representative of the publisher except brief passages in books, articles, reviews, legal papers, and judicial or other official proceeding with proper citation.
Any copy of this journal without the corresponding number of the publisher on this page is either proceeds from an illegitimate source or is in possession of one who has no authority to dispose the same
ALL RIGHTS RESERVED
Volume No. 4
ISSN: 2815-1690
Published by
MISAMIS UNIVERSITY – COLLEGE OF LAW
See older issues
Last Updated: April 24, 2023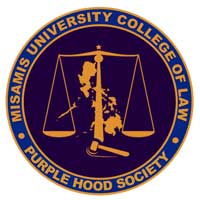 OFFICIAL LOGO
College of Law
☎ + 6388 521 0367 local 133
☎ +63 9061265030/ +63 9502273068
✉ law@mu.edu.ph

www.facebook.com/MUPHSofficial/
---
---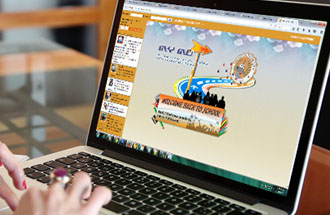 Misamis University MY MU WEBSITE A gateway to inquire your grades, account balance and communicate with your schoolmates.
Visit MY MU WEBSITE