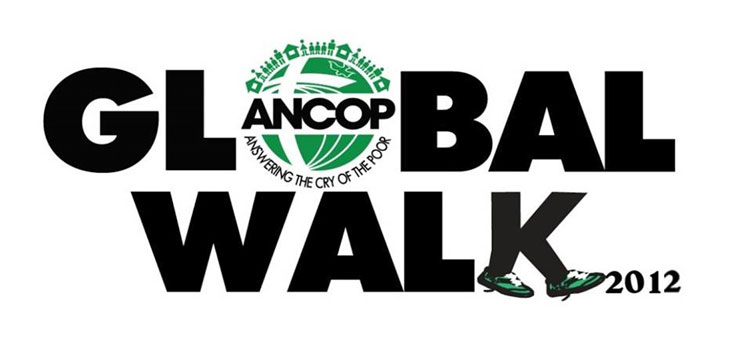 MISAMIS UNIVERSITY joined the 2013 CFC ANCOP GLOBAL WALK
Misamis University joined the whole country and the rest of the world in this year's ANCOP GLOBAL WALK held on August 25 - Sunday. In Ozamiz City, the walk started at 5:00 am at Ozamiz City hall and finished at Cotta Port where a short program was held. The event ended with a Holy Mass celebrated at the Cotta Shrine.
Misamis University joined with registered participants of not less than one thousand two hundred NSTP students. Developed to be socially-responsible citizens, the NSTP students displayed their social awareness and community involvement by taking part in the cause of educating economically-challenged children in the community.
The ANCOP Global Walk is an annual fundraising event of CFC ANCOP (Answering the Cry of the Poor) FOUNDATION which aims to raise awareness and funds for the works of the Couples for Christ (CFC) with the poor through the Community Development and the Child Sponsorship Programs. The annual conduct of the event is simultaneously participated by more than a hundred CFC countries around the world.
Led by NSTP Director, Dr. Virgilio Onganiza, Misamis University bagged the awards: the BIGGEST DELEGATION and the MOST COLORFUL DELEGATION.
Congratulations to Misamis University!
Announcement
Photo Gallery
Videos
---