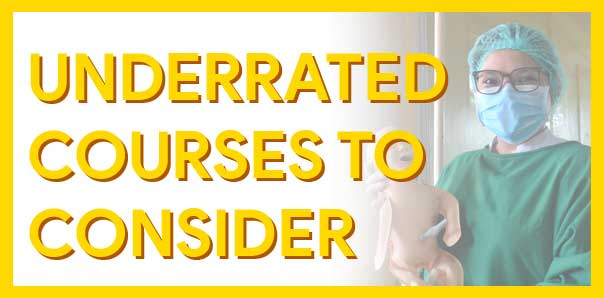 Underrated Courses to Consider
Still can't decide which course you want to take up in College? While it's easy to choose one of the more popular courses, these tend to become oversaturated with graduates and you would need to be very competitive to get a job in the future. Taking a lesser known course is a great way to go because very few graduates will be competing with you in the future. It's also usually highly specialized which means higher-paying jobs and job security. If you've decided on taking the underrated course route, here are some degree programs that might just be for you!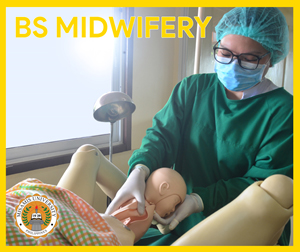 BS Midwifery
BS Midwifery isn't as popular as its close counterpart, BS Nursing. However, midwives earn just as much and sometimes more than nurses both locally and abroad. There are also significantly less midwives than nurses which makes them more in demand.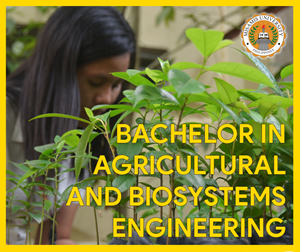 BS Agricultural and Biosystems Engineering and Bachelor in Agricultural Technology
With the world rapidly changing and developing, the most in demand and high-paying jobs are not only in the tech sector, but in agriculture as well. This is brought by the pressing need for food security and the need for advancement in the agricultural sector. Did I mention these jobs are also highly in demand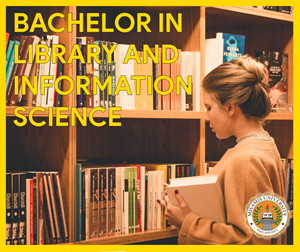 BS Library and Information Science
The career of a Library Scientist isn't just limited to being a librarian or archivist. BS Library Science opens doors for you to work in a lot of careers dealing with data such as Information Architecture, Database Administration or Research Analysis. All these careers are essential in today's world where everything is turning digital and where we are gaining information at a very rapid pace.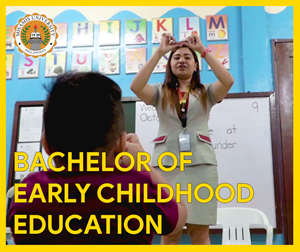 Bachelor of Early Childhood Education
If you love kids, this might just be the degree for you. One of the most important careers in building our country's future are the Early Childhood Educators. Alumni of this degree work alongside children in their early stages. They aid not only the development of children academically, but in other aspects as well, and with the importance given to the well-being of the developing child, this job is highly-sought after especially in more developed countries.
BS Radiologic Technology
One of the highly sought degree programs offered in the Philippines, BS Radiologic Technology offers a wide variety of career paths. It is one of the essential jobs in the para-medical field and is very rewarding financially and in opportunity. If you're looking to enroll in any of these courses, check out Misamis University! Pre-registration is currently ongoing at https://mu.edu.ph/pre-registration.
Announcement
Photo Gallery
Videos
---