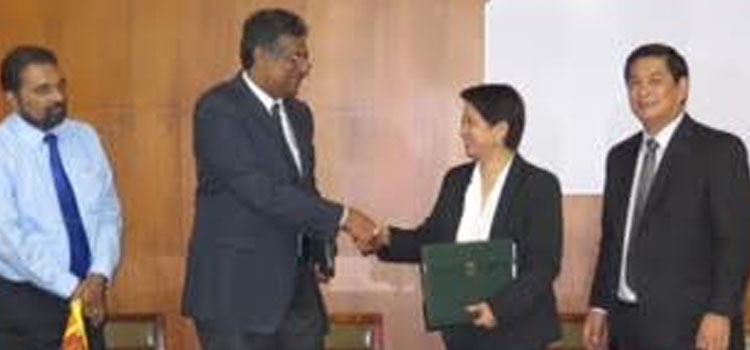 MOU SIGNING with INTERNATIONAL PARTNERS
It has been a series of signing of Memoranda of Understanding (MoU) by Misamis University with its international partners.
On June 18, 2015, Misamis University President, Dr. Karen Feliciano-De Leon and University of Sri Jayewardenepura Vice Chancellor, Dr. Sampath Amaratunge signed a Memorandum of Understanding that highlighted both universities' quest to improve research, instruction; and provide for student exchange and mobility. The signing ceremony was held at the University of Sri Jayewardenepura in Sri Lanka.
Last May 29, 2015, Misamis University also sealed a commitment with another international partner, this time from India. The MoU was signed by Dr. Mildred M. Garcia, acting Vice President for Academic Affairs who represented the MU President and Vellore Institute Technology University representative, Dr. G.P. Ganapathy.
Misamis University and its international partners shall encourage bilateral academic cooperation particularly in the (1) Exchange of teaching and research materials and publications; (2) Exchange of faculty and other staff members for enrichment and advancement; (3) Exchange of students for immersion and advancement; (4) Joint research; and (5) Joint organization/conduct of conferences and other academic meetings.
Here is another academic milestone for Misamis University!
Announcement
Photo Gallery
Videos
---